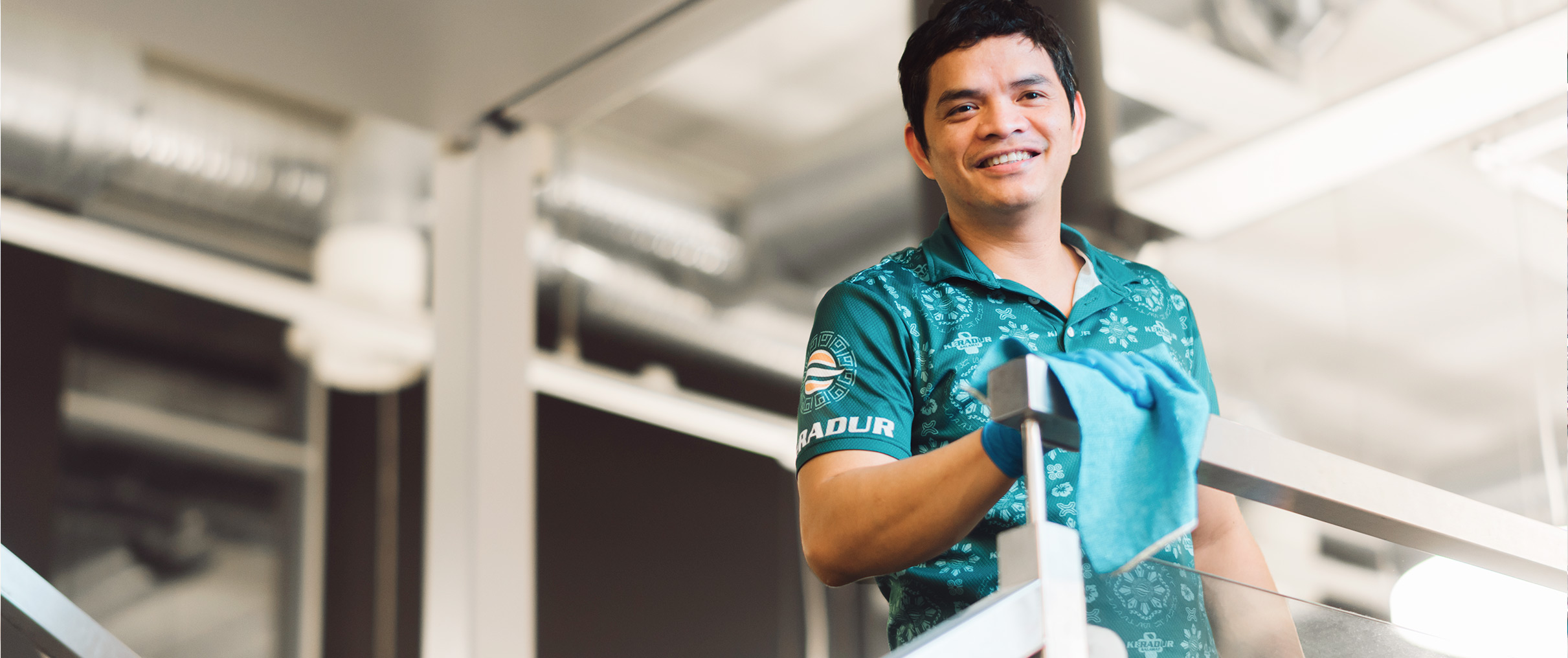 Contact details
Find the persons in charge of your area's services. They will answer all your questions about available cleaning options. Our sales team will advise new customers and those interested in cleaning services everywhere in Finland.
Call us: 020 730 1590
Get an offer
Our cleaning services operate near you in the whole Uusimaa region as well as Tampere and Turku. Strong regional presence makes us more efficient. You can always ask your neighbour about their experiences with us.
myynti@keradur.fi
020 730 1590
Helsinki
Siltavoudintie 23
00640 Helsinki
Vantaa
Ylästöntie 99
01690 Vantaa
Espoo
Kerankuja
02700 Espoo
Sipoo
Suursuonkuja 3
04130 Sipoo
Riihimäki
Venuksenkatu 17
11130 Riihimäki
Tampere
Lokomonkatu 25
33900 Tampere
Turku
Viilarinkatu 8
20320 Turku
Hyvinkää
Uudenmaankatu 15
05800 Hyvinkää
Toijala
Hämeentie 36
37800 Akaa
Y-tunnus: 2315098-4
Customer service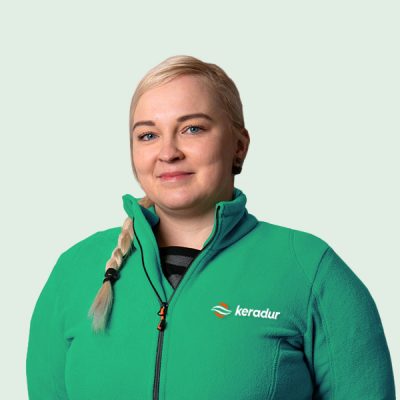 Anna Sairanen
Sales and Marketing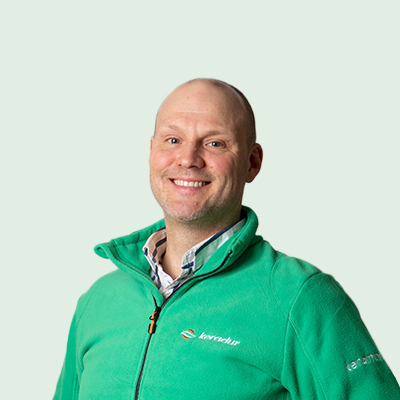 Mikko Kumpulainen
CEO
mikko.kumpulainen@keradur.fi
Jussi Rautavirta
Marketing
jussi.rautavirta@keradur.fi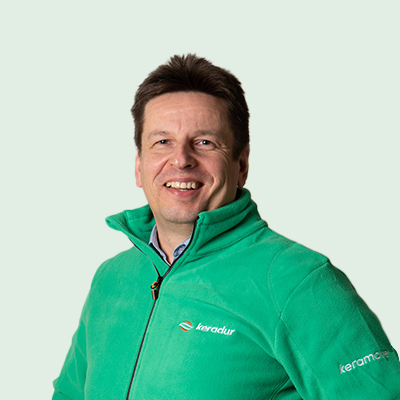 Petri Mesterton
Sales director
040 6649586
petri.mesterton@keradur.fi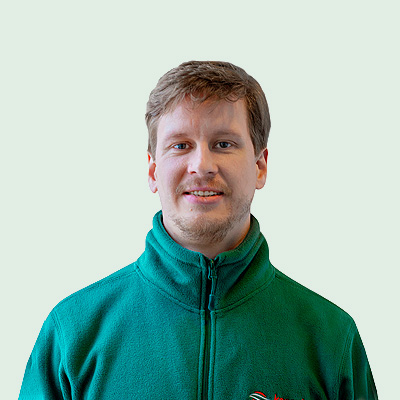 Kim Korpela
Project manager
040 5856628
kim.korpela@keradur.fi
Regional managers and management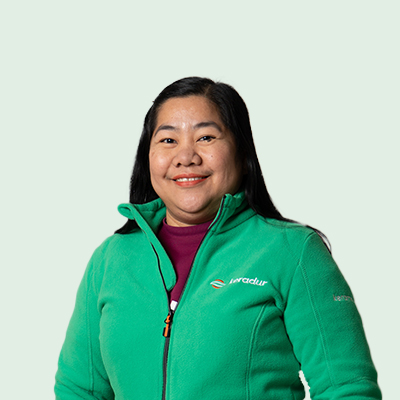 Lourdes Dilay
Regional manager
045 232 5860
lourdes.dilay@keradur.fi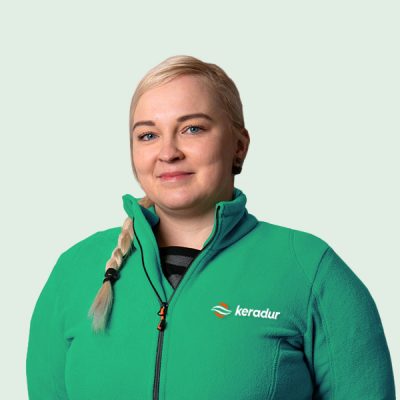 Anna Sairanen
House cleaning
040 5448976
anna.sairanen@keradur.fi
Mika Jalo
Regional manager
040 570 5646
mika.jalo@keradur.fi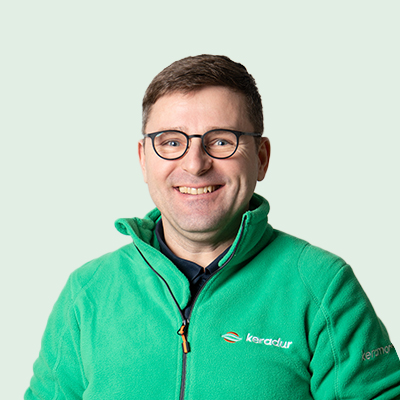 Romulus Chiciuc
Regional manager
050 560 5634
romi@keradur.fi
Pamela Mulingtapang
Regional manager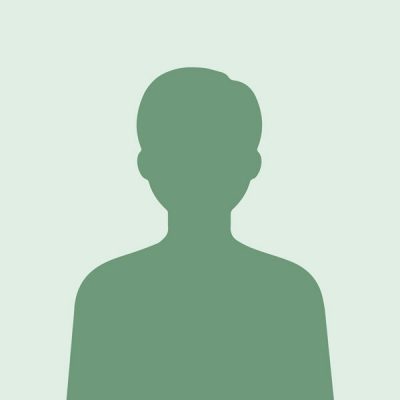 Norvinn Fajardo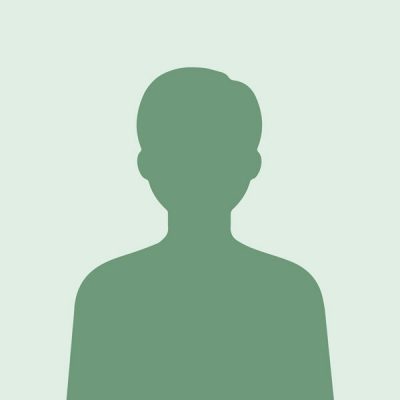 Arden Benasas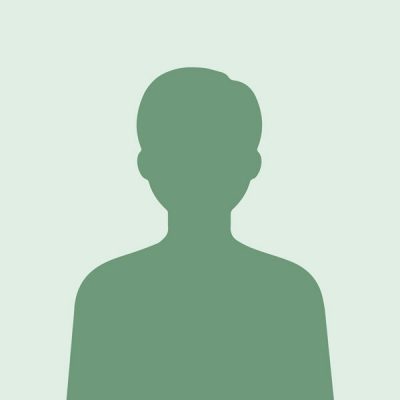 Fernando Fajardo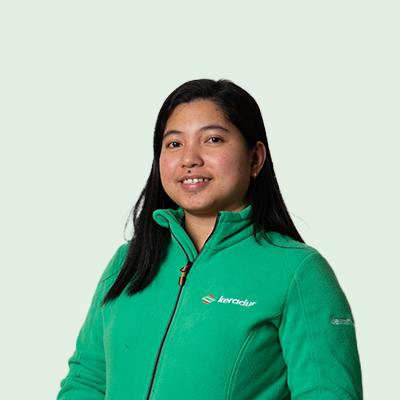 Shiela Aquilar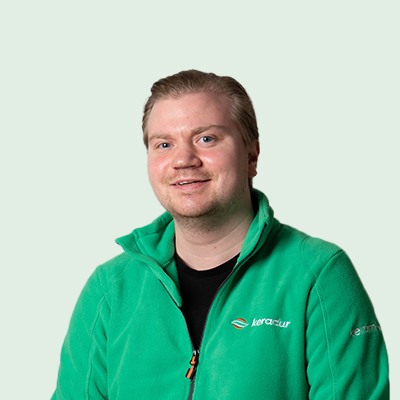 Henry Forssell
henry.forssell@keradur.fi
Office and administration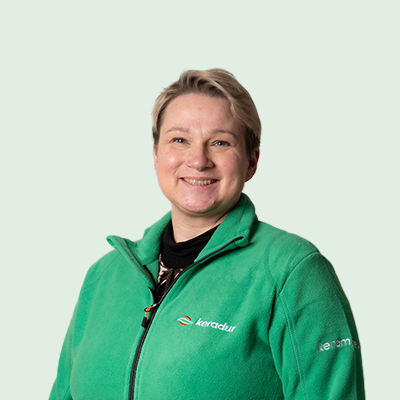 Sanna Rautavirta
laskutus@keradur.fi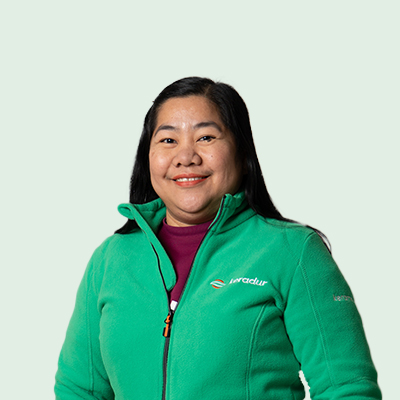 Lourdes Dilay
Office manager
045 2325860
lourdes.dilay@keradur.fi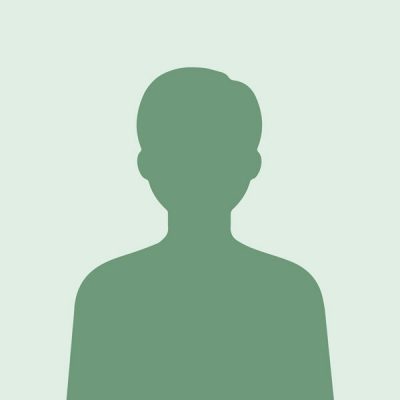 Kreshia Pajita
045 1867336
kreshia.pajita@keradur.fi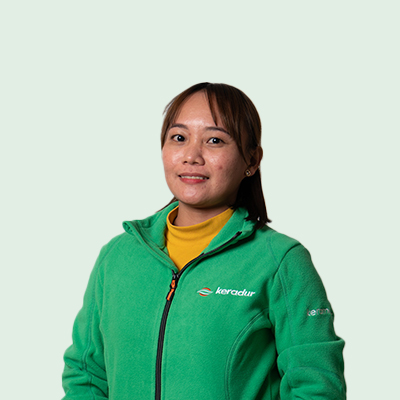 Ana Grace Maranga
040 6883291
anagrace.maranga@keramore.fi
House cleaning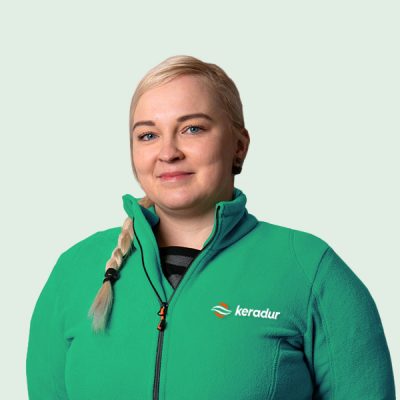 Anna Sairanen
Service manager
040 5448976
anna.sairanen@keradur.fi
Contact us
We will evaluate each location individually based on the chosen schedule and your cleaning needs. Contact us and we will get back to you as soon as possible.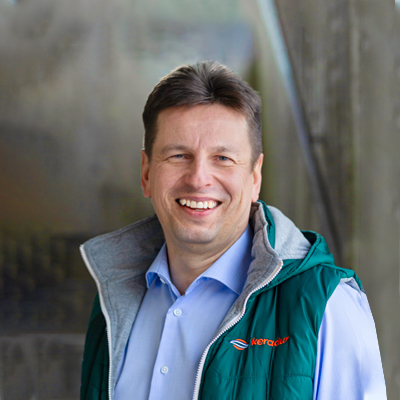 Petri Mesterton
Our contact persons
If your matter concerns a new business cleaning, house cleaning, one time cleaning, or billing, contact the correct person directly. Below you will find the person in charge who will help you according to your needs. Contact us by e-mail and we will get back to you as soon as possible.
New business clients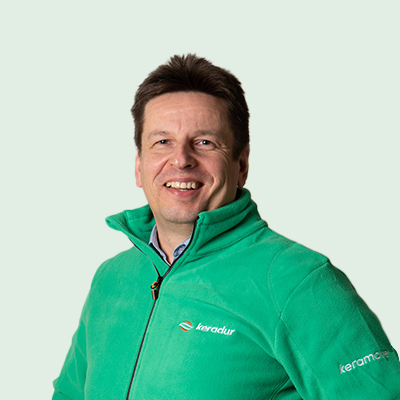 Petri Mesterton
House cleaning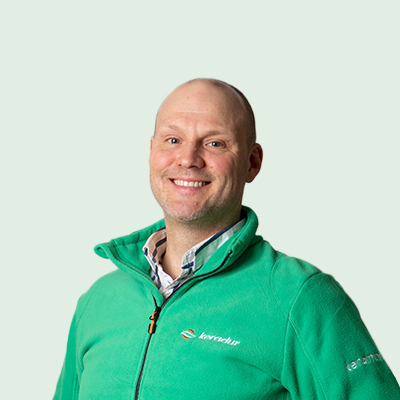 Mikko Kumpulainen
One time cleanings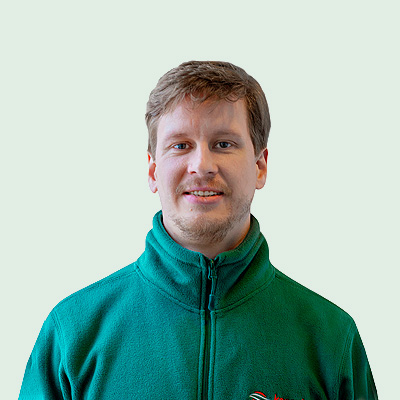 Kim Korpela
Billing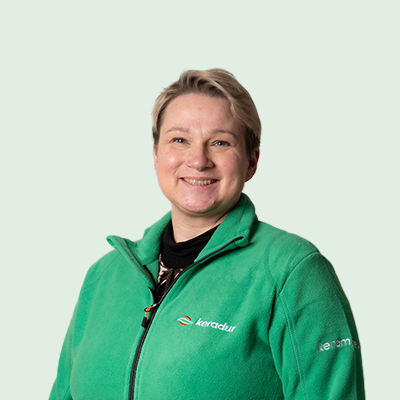 Sanna Rautavirta