An efficient cleaning service gives you time to develop your business and creates opportunities for growth
Our greatest assets are our motivated employees, long careers, close customer relationships and personalized service. Each location is cleaned by a designated team supervised by the area's regional manager. Our cleaning services operate near you in the whole Uusimaa region as well as Tampere and Turku.
Read more about Keradur
Pricing
Cleaning (excl. equipment)
per hour + VAT
Professional cleaner, customer provides products and equipment (15h/week)
Cleaning 4-7 times / week
per hour + VAT
Cleaning services per your needs, Keradur provides equipment and products.
Once a week
per hour + VAT
Weekly cleaning, Keradur provides equipment and products.
Special cleaning
per hour + VAT
The right equipment and professional workers, all provided by Keradur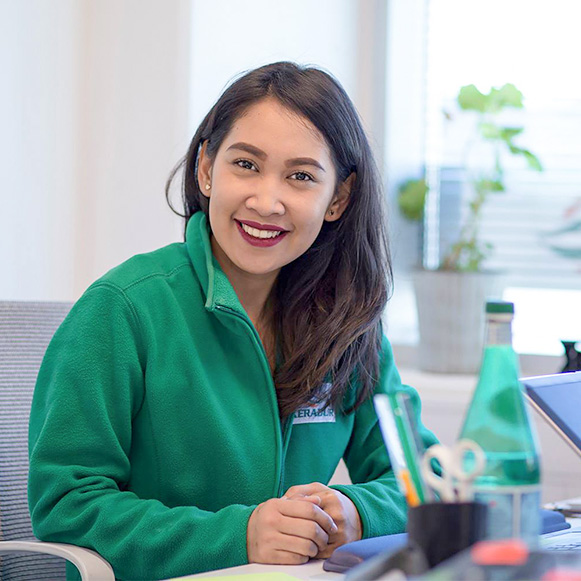 Kreshia Marie
I am currently compiling a list of participants for safety training. At Keradur, we constantly strive to improve the skills of our workforce.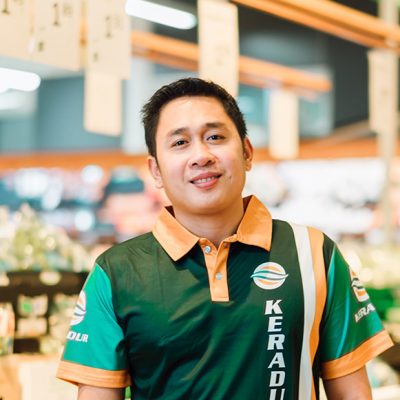 Willie
I like working with new equipment and technology. Using the best tools guarantees that every cleaning operation is seen through professionally and efficiently.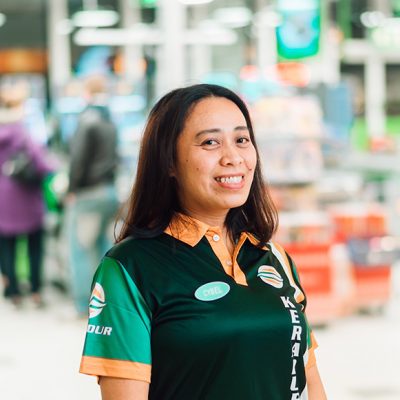 Cybel
Time is precious to us all. The customers or people using the facility will not want to wait for a cleaner or waste time searching for the right products.
Our motivated employees
Our work began in the 1990's as the demand for cleaning services was increasing. The company has been growing ever since thanks to our enthusiastic, skilled and committed workforce. Our staff consists almost entirely of skilled Filipino professionals and is formed through our good networks. Careers at Keradur are long and our commitment to the customers' needs is always first-rate.
Read more about Keradur
Contact us
We will evaluate each location individually based on the chosen schedule and your cleaning needs. Contact us and we will get back to you as soon as possible.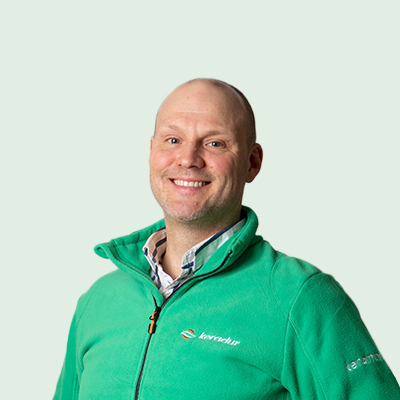 Mikko Kumpulainen
Our contact persons
If your matter concerns a new business cleaning, house cleaning, one time cleaning, or billing, contact the correct person directly. Below you will find the person in charge who will help you according to your needs. Contact us by e-mail and we will get back to you as soon as possible.
New business clients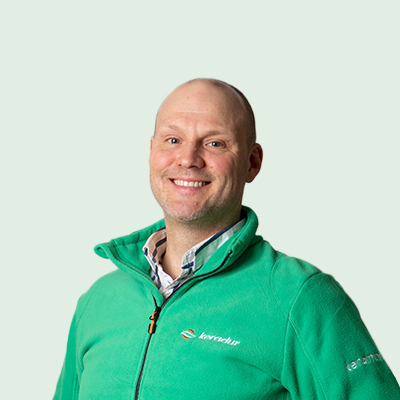 Mikko Kumpulainen
House cleaning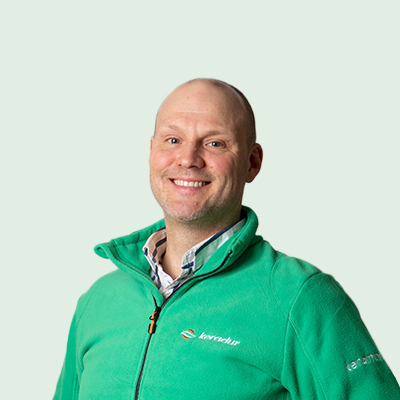 Mikko Kumpulainen
One time cleanings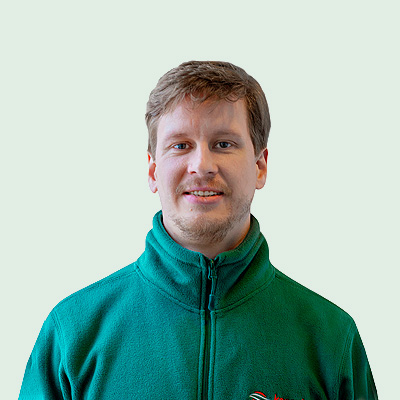 Kim Korpela