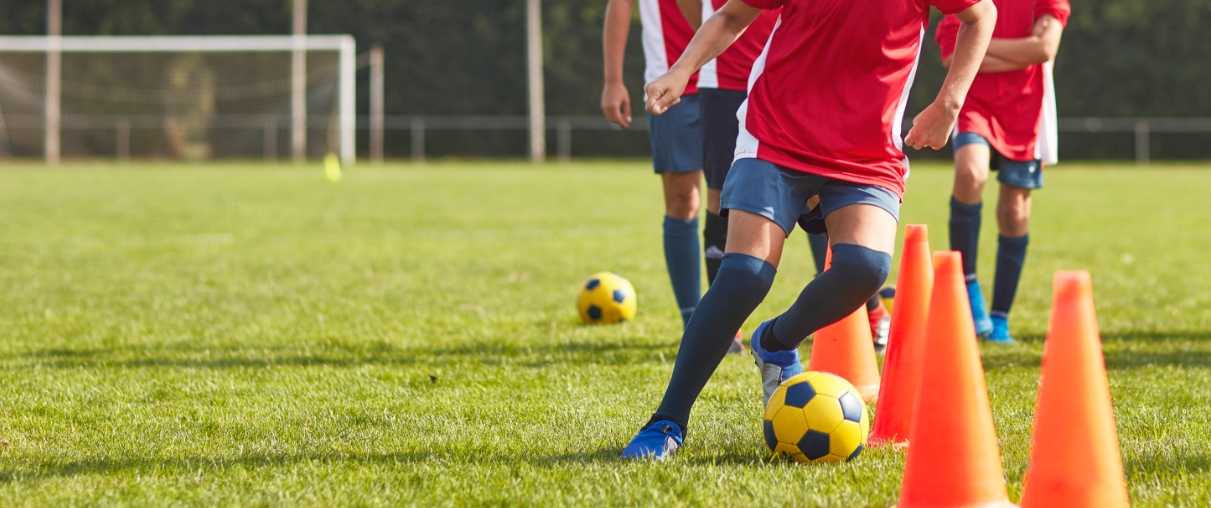 Fundraising collaboration with Keradur
Are you looking for possibilities to make your dream event come true? Does your club or organization need funds to be able to evolve? We at Keradur offer you convenient and reliable possibilities for fundraising. 
Contact us
A fundraising collaboration with us is simple and safe
Did you know that we already collaborate successfully with several sports teams? We are also open for collaboration with for instance school classes and other types of organizations, like parents associations. The keynote is that the organization you represent gets a percentage rate paid to in euro for every working hour that you or other members of your organization order from us. We are creating your organization its own account in order to make it easy and transparent for you to follow the progress. 
Ask us more about existing possibilities. Together we can succeed and raise the needed funds! The smile is always included in the price!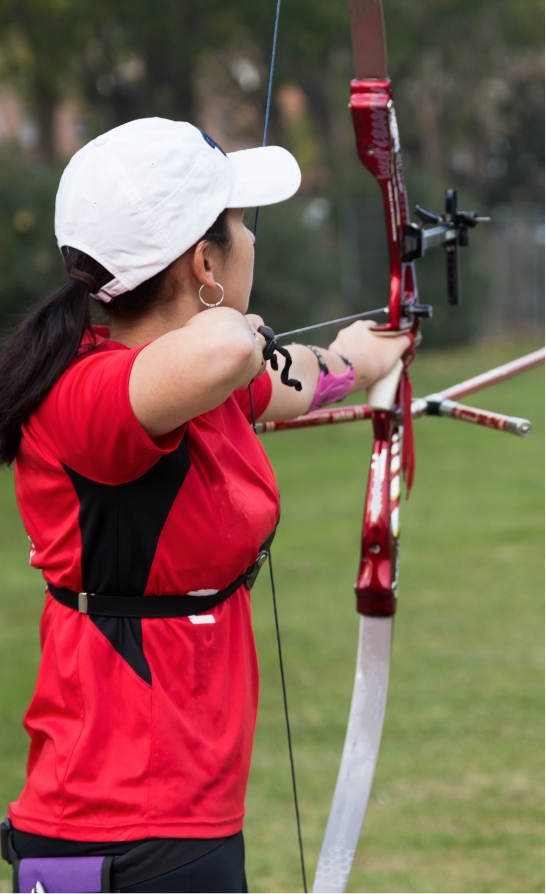 Contact us
Contact us and ask about possibilities to raise money. Together we can succeed and raise the needed funds!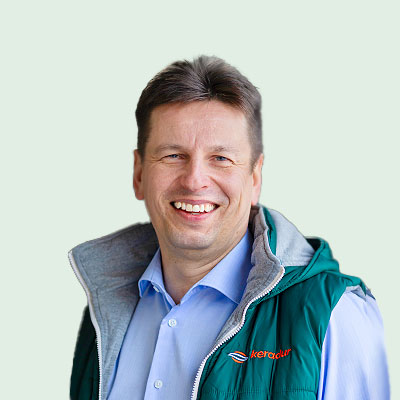 Petri Mesterton